We are delighted to present you with our latest press highlights and all the exciting news around our latest titles.
Fitzcarraldo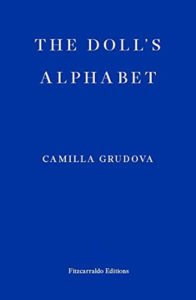 The Doll's Alphabet (9781910695371, £10.99) was reviewed on RTE Radio (10/02/17)
http://www.rte.ie/radio/radioplayer/rteradiowebpage.html#!rii=b9%5F21128491%5F1526%5F08%2D02%2D2017%5F
The Do Book Co.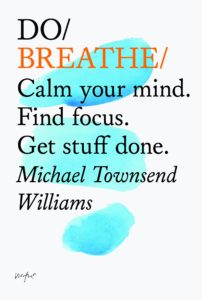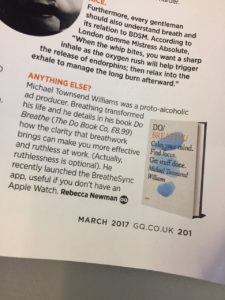 Do Breathe (9781907974229, £8.99) has been reviewed in the current issue of GQ, which went on sale (02/02/17).
Hal Leonard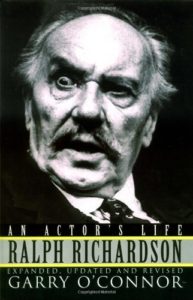 An Actor's Life (9781557833006, £18.99) was reviewed by the British Theatre Guide (08/02/17):
http://www.britishtheatreguide.info/reviews/an-actors-li-286-pages-13982
Black and White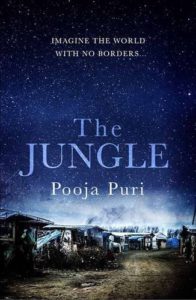 The Jungle (9781785300882, £7.99) was listed no.2 in a Buzzfeed article titled 'Just Some Really Excellent YA Books You Need to Know About', (09/02/2017):
https://www.buzzfeed.com/chelseypippin/32-ya-books-that-want-to-be-your-valentine?utm_term=.sjJOWxL6D#.yerL8VRxA
Shambhala Publications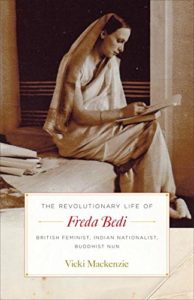 The Revolutionary Life of Freda Bedi (9781611804256, March 2017) has received some great endorsements:
"This book is a worthy record of a truly fascinating woman."—Diana Athill, author of Somewhere Towards the End, Stet: An Editor's Life, and Alive, Alive Oh!
"An enthralling story about an indomitable woman, who cared deeply about the suffering and inequalities of the world—and did something about them. Freda Bedi was a big woman, with a big heart and a big life." –Joanna Lumley
"An inspiring biography that will appeal to Buddhists and non-Buddhists alike."—David Mitchie, author of Buddhism for Busy People
"Vicki Mackenzie captures the spirit of Freda Bedi, whose fierce compassion guided her through the shoals of political activism, motherhood, and finally bringing Buddhism to the West."—Wendy Garling, author, Stars at Dawn: Forgotten Stories of Women in the Buddha's Life
Llewellyn Publications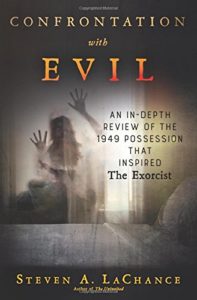 Confrontation With Evil (9780738747996, £13.99) was featured in The Sun (13/02/2017):
https://www.thesun.co.uk/living/2848144/true-tale-demon-possession-the-exorcist/
Rizzoli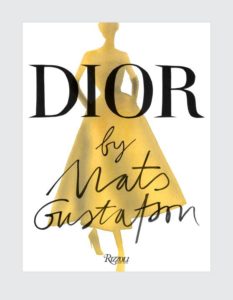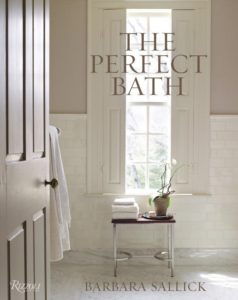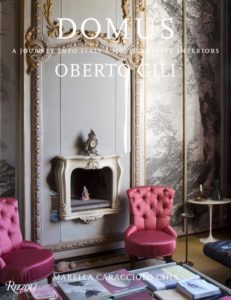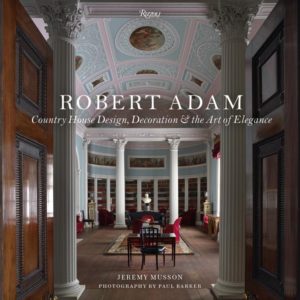 Dior by Mats Gustafson (9780847859535, £65) is featured in the March issue of Harper's Bazaar, released (02/02/17).
The Perfect Bath (9780847848935, £35) was featured in Stella Magazine, supp. to the Daily Telegraph (04/02/17)
Domus (9780847849277, £45) is featured with an excellent review in the current March issue of House & Garden, released (02/02/2017)
Robert Adam (9780847848515, £45 NYP) is featured in the March issue of The English Home (01/02/2017)